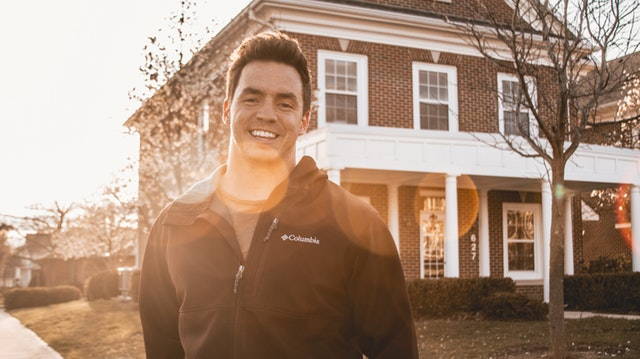 AWS has built itself a solid reputation in the industry and we are always interested in speaking to talented senior architects and chartered structural engineers. Please email your CV to contact@aws-consult.com and we will be in touch with the right candidates.
Position: Senior Architect
The Senior Architect is responsible for designing, interpreting, organizing, and managing large scope complex or several small projects through all phases of development. This individual should demonstrate creativity, foresight, and maturity in architectural judgment when anticipating and resolving architectural design issues, determining program objectives and requirements and organizing project programs and projects, and developing guides for diverse architectural activities.
The Senior Architect oversees the architectural process from concept through to construction administration on a project. This position is responsible for establishing client relationships, directing and monitoring all project activities. In addition, requires extensive experience in all phases of architecture, including experience in job running and design and the ability to develop and understand contractual liabilities.
The Senior Architect is expected to demonstrate professional skill, high standards and sound judgment. Team building and motivation are also key responsibilities.
Responsibilities include but are not limited to:
Administering contract inclusive of budget, fees and staffing

Assures project conforms to contractual agreement with clients

Effectively manage project budget to ensure profitability

Effectively manage project to ensure completion within allocated period of time

Directs all activities related to project construction administration including scheduling, shop drawings process, field observations, reports and change

Carries out construction administration activities with emphasis on efficiency, quality assurance and regulation

Establishes and maintains ongoing, positive and productive client

Effectively and proactively coaches, mentors and provides performance enhancing feedback to team
Skills Required:
This position requires the employee to be qualified as an Architect and have extensive and substantial experience in designing large architectural projects including hospitality and high- end residential. It is essential for the Senior Architect to have client management skills and good sketching skills. They will need proposal creation, project management and negotiation experience. Experience in motivating and inspiring others is essential. Oral project presentation skills are required.

Position: Chartered Structural Engineer
We are looking for an ambitious and driven Chartered Structural Engineer to join our team. The ideal candidate will be Chartered and have a minimum of 10 years experience in all aspects of Structural Engineering, including proven ability to run projects and oversee engineers and technicians, plan and manage workload, resourcing and invoicing. We are looking for candidates with experience of leading on projects and liaising with clients and architects on both complex refurbishments and new build project.
You will be responsible for providing a wide range of Structural Engineering services. You will be expected to work independently, although under the direction, and with the support of the manager.
Responsibilities include but are not limited to:
Preparation of conceptual and outline designs for structural scheme

Carry out detailed design calculations to up-to-date Eurocodes

Manage the technicians undertaking detailed design drawings and preparing specifications for tender purposes

Liaise with the design team and client throughout the project and monitor progress and quality during the construction phase

Carrying out structural surveys of buildings and structures, and providing advice on any issues that may arise

Analysing and reporting on structural defects and remediation if required

Preparation of detailed design drawings and specifications for Tender purposes

Production of Construction information for issue to Contractors

Visiting sites during the Construction phase to monitor progress and provide advice to Contractors
Skills Required:
Excellent communication skills, in both written and spoken English

Experience in core materials; Concrete, Steel, Masonry, and Timber

MIStructE / MICE Chartered membership

Experience with finite element software packages (TEKLA structures, SCIA design software, Robot, etc)

Ideally experience with using Revit Structure